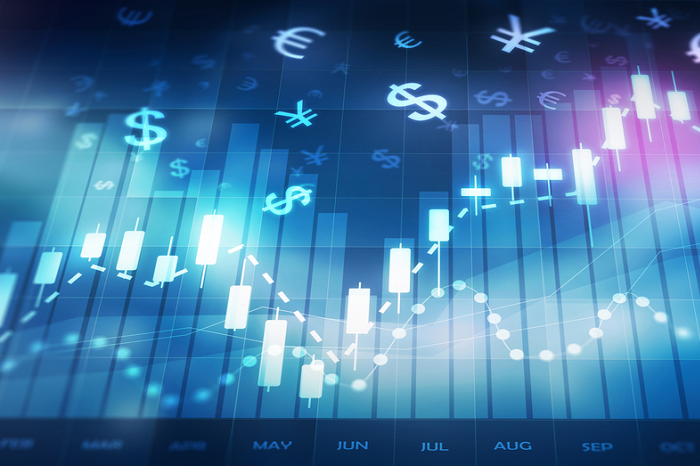 Trading:
The company is into trading of different minerals (ferrous as well as non-ferrous).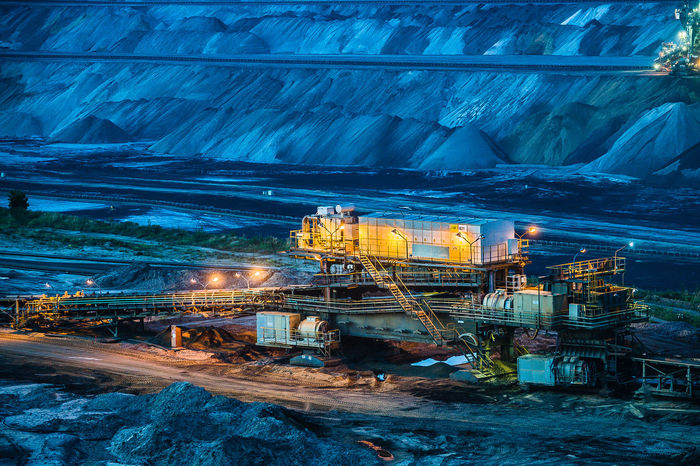 Mining and Resources :
Through it's sister concerns in India, the group has investments in mining of limestone, bauxite and bentonite.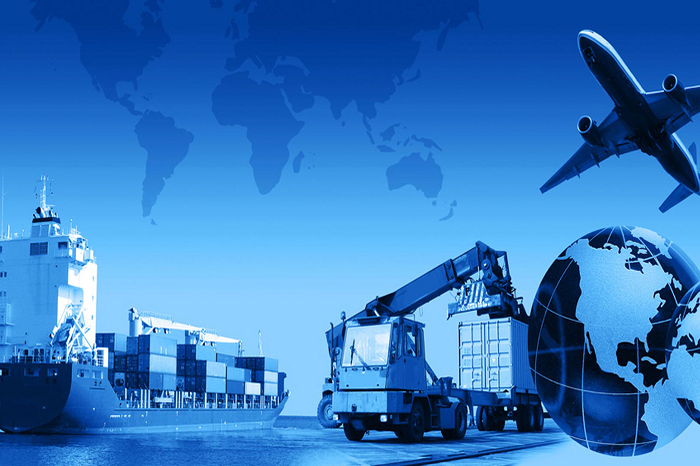 Supply Chain Management :
Leveraging the vast experience of the team, Irvex provides logistic services to it's trading and business partners.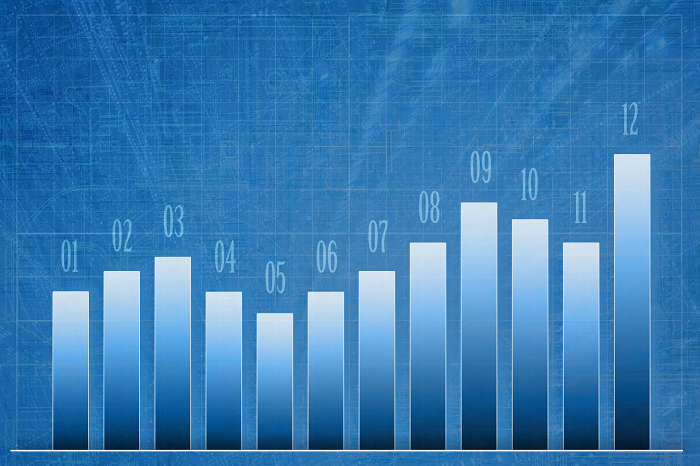 Structured Finance :
Irvex leverages its relationship with it's financial partners to help provide financing to the counterparties on the back of flows.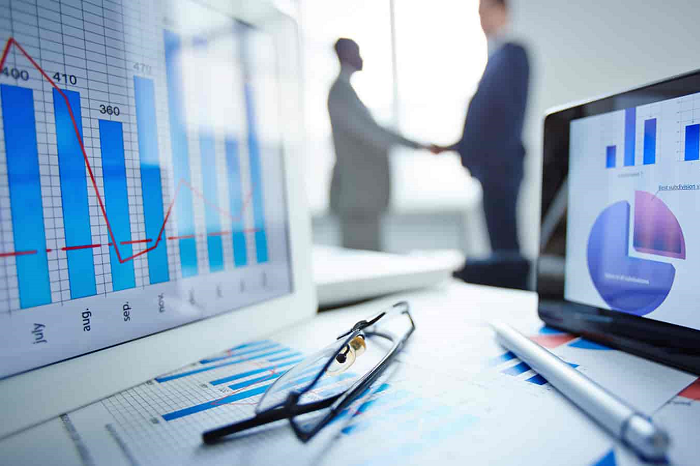 Co-investment in new businesses:
Leveraging it's relationship with investors and entrepreneurs, Irvex intends to co-participate in scaling up the new age businesses in the field of recycling, logistics, renewables, cleantech and use of artificial intelligence.
Pharmaceutical Trading
The company is into trading and supply chain solutions for pharmaceuticals manufactured and supplied by third parties